our philosophy.
We live, eat, breathe music because it's our passion - we do this because we want to. We love music.
Secret Road approaches business with a boutique mentality providing all of our clients with outstanding customer service and a personalized experience. There's no attitude here. We care about everyone we do business with and that's why so many people often become our friends.
The only traditional things we believe in are integrity, honesty, kindness and excellent service. Our employees are selected for these attributes as much as their love and knowledge of music. We curate employees like we curate artists - it's a selective process designed to ensure our clients work with only the best people.
We began by charting new territory and we plan to continue doing that. We're not always sure where that is going to take us but we are a smart, dedicated bunch of people who will figure it out. We'll always pay attention to where the industry is going, but don't be surprised if we take a different road.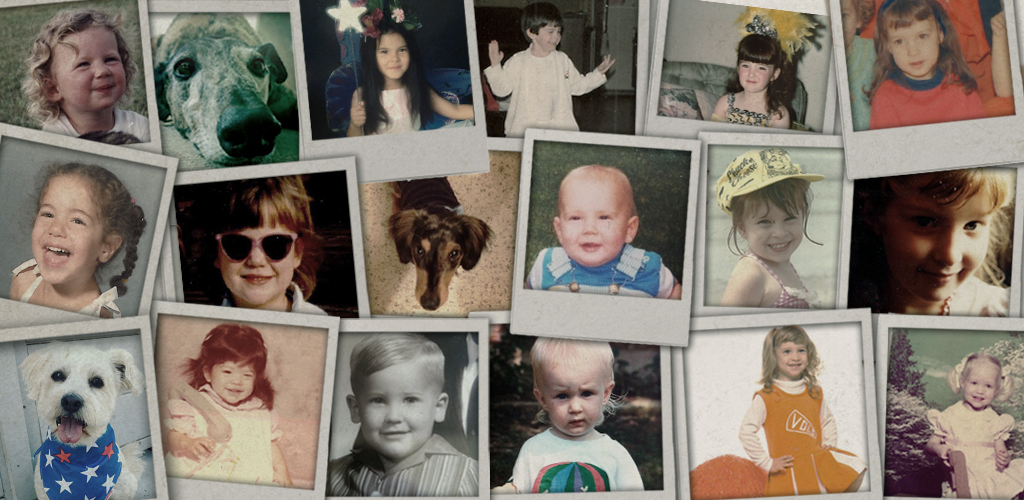 the people.
lynn grossman - manager ingrid michaelson / music supervisor / owner
wayne davis - finance / operations / principal
bobby lavelle - VP film & TV

phylicia chong - music licensing creative UK
christine ayres - director / copyright and royalties
christa scheler - catalog manager / A&R
jess martin - creative manager / advertising & international
kayla masnek - creative manager / film and television
lexie deeb - associate manager / licensing & marketing
tim stehli - business affairs
monique smedley - controller
hannah parker - day to day management
carolyn snodgress - management coordinator